1600x800mm terrazzo tile nould we produced in the factory
2020-03-31 15:05
We have just produced one set 1600x800mm mould for our client according to their requirement. This model terrazzo tile making machine is very huge and suitable to produce terrazzo tile with sizes over 1m.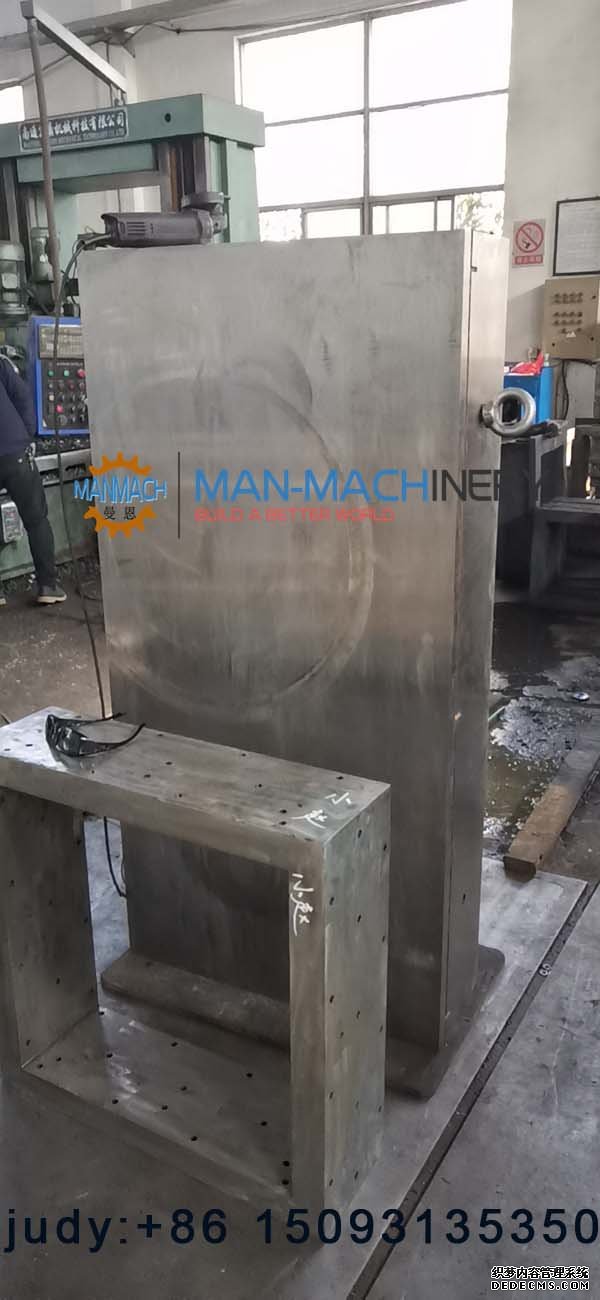 This big size terrazzo tile machine equipped the corresponding terrazzo tile mould, can produce very big terrazzo tiles, that can save the project time when using it. After the tiles get out from the terrazzo tile making
machine, the terrazzo tiles have very good strength and flat surface.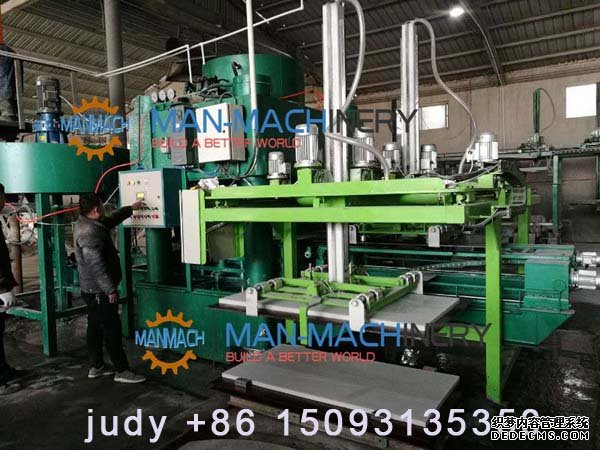 Welcome to contact us for more details:
Whatsapp/wechat/mobile:0086 15093135350
Email: judymanmach@hotmail.com