The raw materials used for the terrazzo tile machine
2019-05-27 17:22
The raw materials used for the terrazzo tile machine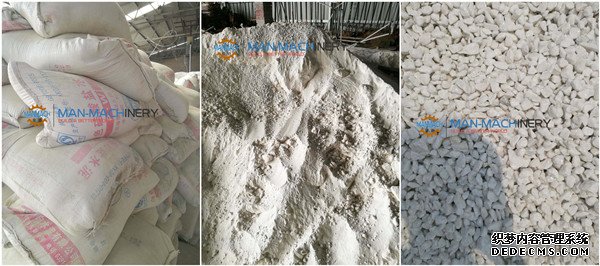 The terrazzo tiles now is more and more popular in the market, the terrazzo tiles are now more and more beautiful. The raw materials for the terrazzo tile machine affect the terrazzo tile quality. Now the belowing list the raw materials.
There are three kinds of raw materials used for the terrazzo tile machine, they are cement, stone powder and crushed stone. For the crushed stone can use crushed marble stone, granite, or glass. For the cement, both grey cement and white cement are all ok, it depends on the color you want to produce.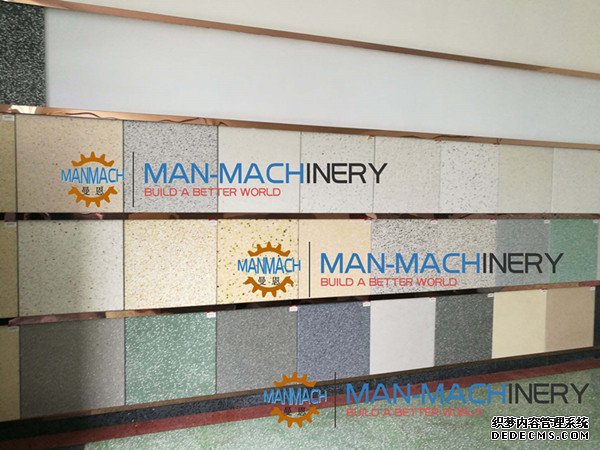 We Zhengzhou Man Machinery Company has been in this industry for years, can produce terrazzo tile machine with different configuration. Welcome to our factory to see the machine and finished terrazzo tiles.